Assortment
Assortment
Top Art International - assortment
Flowering plants - Top Art artificial flowering plants look so realistic that your customers will have to look twice. Elegant grace of red and white roses, hydrangeas, geranium, orchids and much more. Enjoy the beauty of artificial flowers in full bloom all year round.


Flowers: They have been adorning our homes since ancient times and nothing quite completes a home or office as perfectly as a touch of floral. Perfectly replicated silk flowers are such a great way to keep your environment warm and cozy the whole year through. It's so simple to just drop some silk flowers into a vase and create the balanced ambiance your unconscious is always search for.


Flower arrangement - bouquets: What a better way to celebrate life then through the beauty of a silk flower arrangement. Replicating nature's perfection can be difficult but here at Top Art International we've mastered the art of silk flower replication.


Trees: Many of our trees are actually made with real tree trunks. Your options are endless as you truly can create the serene environment of your choosing. How about creating a tropical paradise with our palm trees? By the way: Top Art offers a lot of trees and palm trees which are UV protected and/or fire retardant - trees as from 90cm up to 3,50 meters!

Special requests are welcome!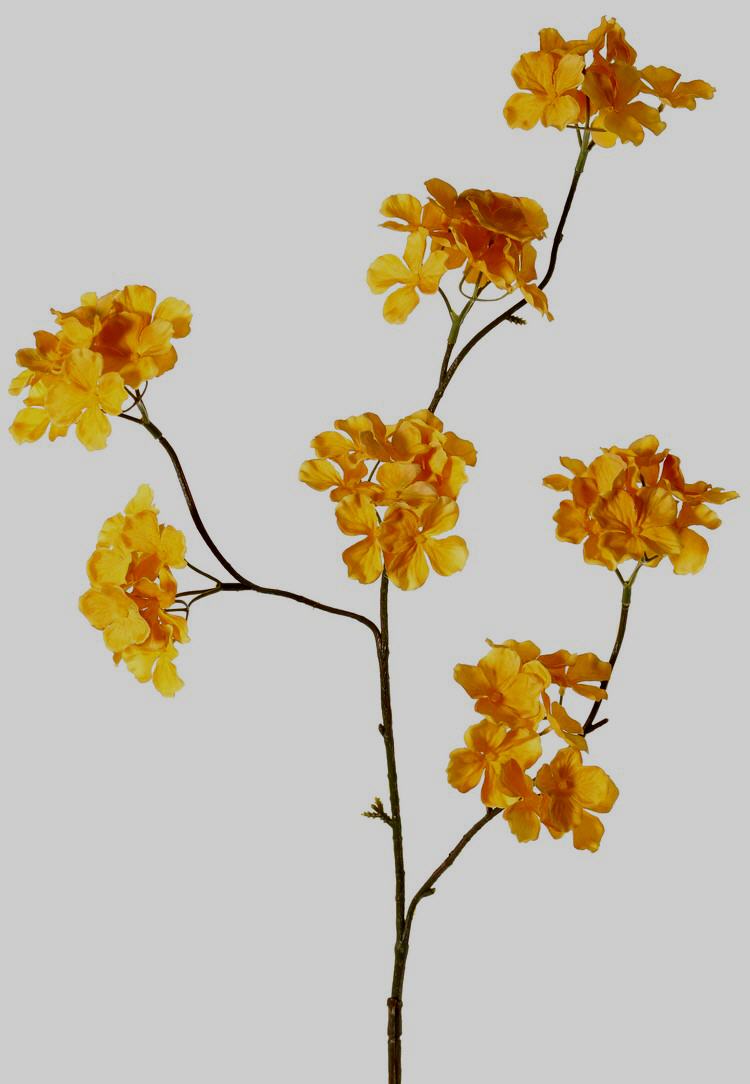 Greenery