Top Art anniversary
Happy 60th Anniversary!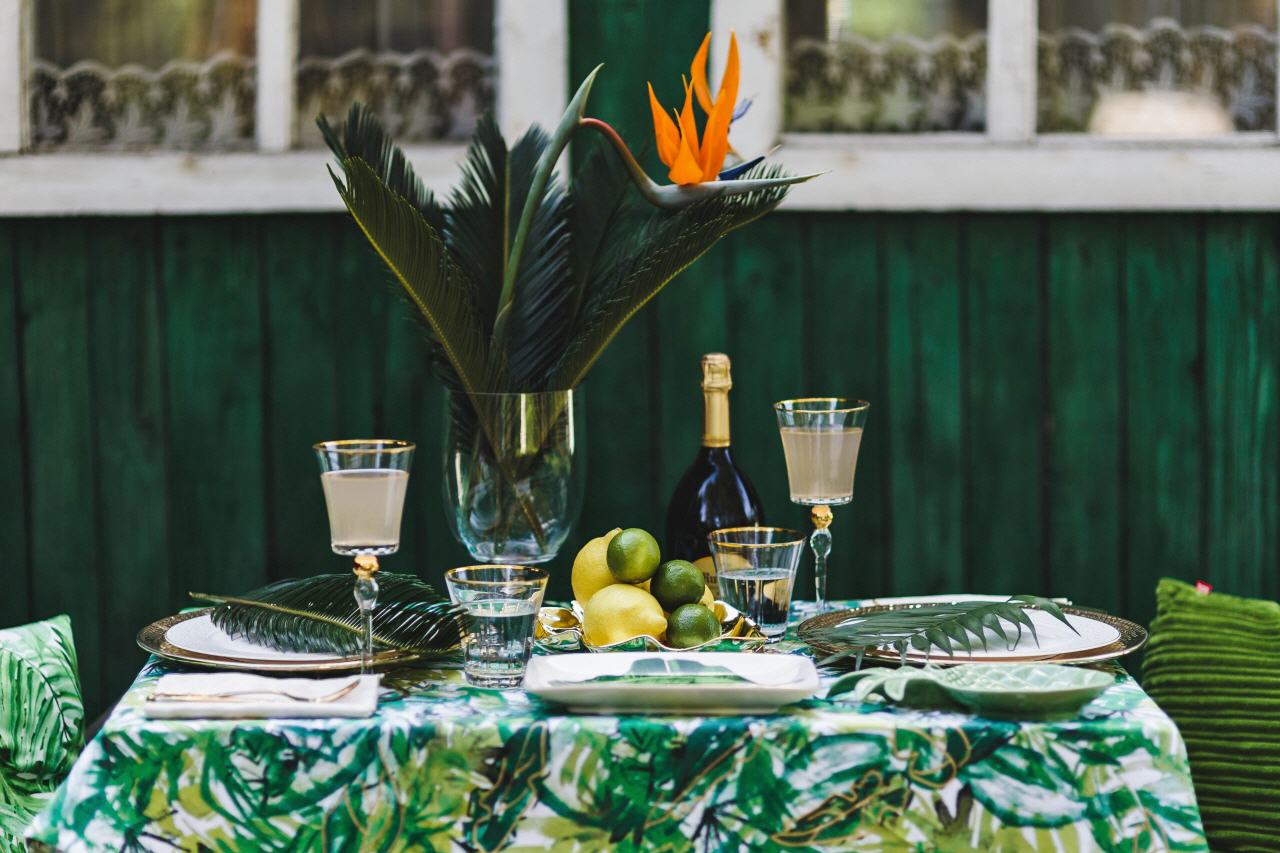 Celebrate with us
60 years … and our flowers, plants and trees are still unfolding. 60 years full of decorative experiences.

To celebrate this special occasion, we at TOP ART would like to invite you to join us for food, music, and celebrations.

Let us toast together - on the future.

Be surprised and pampered with a lot of new products, designs and much more...

Our new restyled eXperience Center is open this week from Tuesday 1st October to Friday 4th October 2019 from 8:30 - 20:30.
Sign in - we would be very happy to celebrate this with your honored presence!
Anniversary week: 01.10. - 04.10.2019